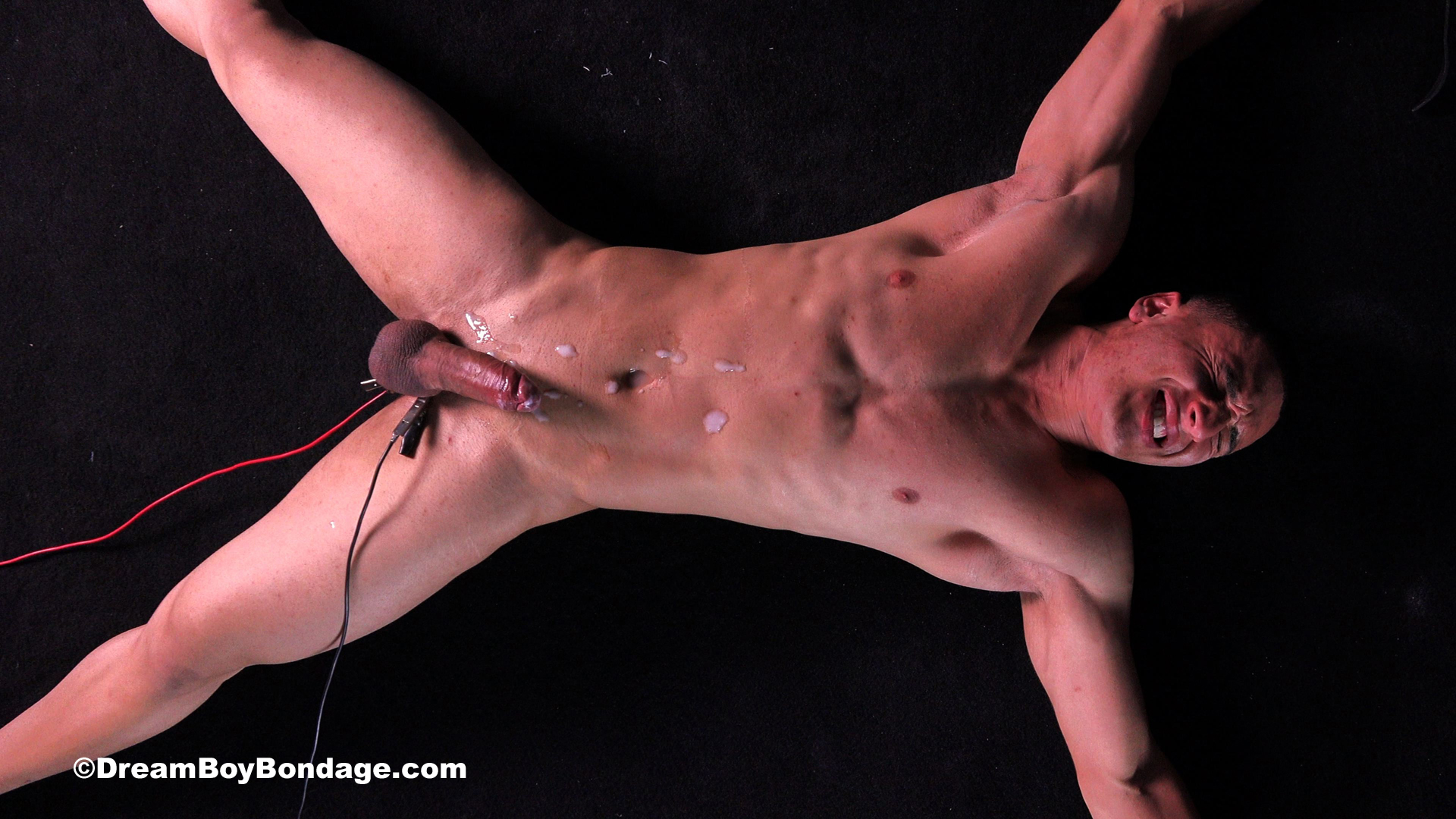 We really torture these beautiful boys. We whip them, shock them, smack their six pack abs, beat the soles of their feet, stretch them on the rack, crucify them, fuck them while they are helpless, jerk off their huge cocks, and much much more.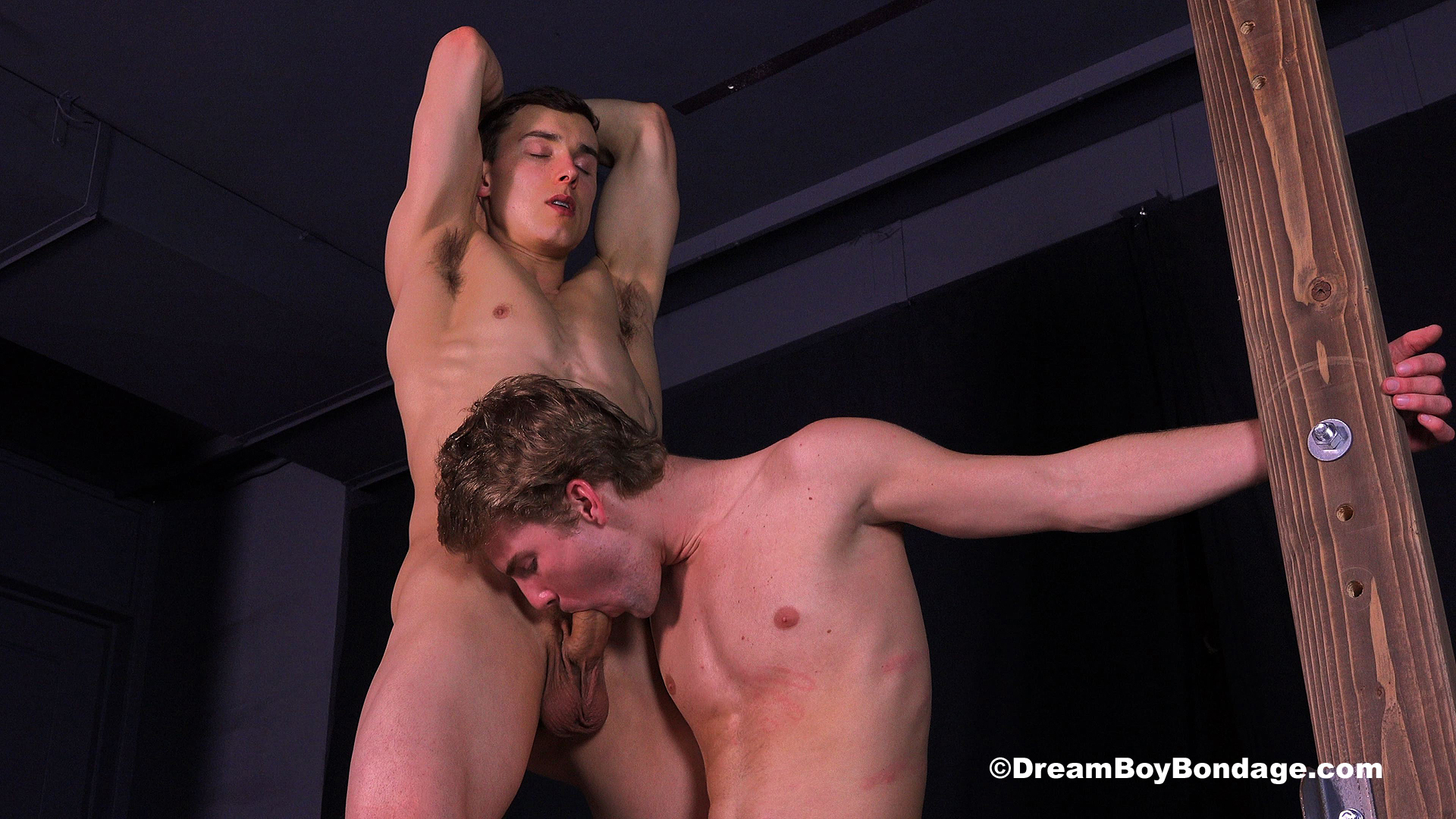 These are your fantasies: Cocky boys beaten into submission. Soldiers captured and tortured. Beautiful young men sentenced to severe punishment. New slaves trained to suck cock. College athletes kidnapped off the street. Virgin high school boys sold to cruel masters.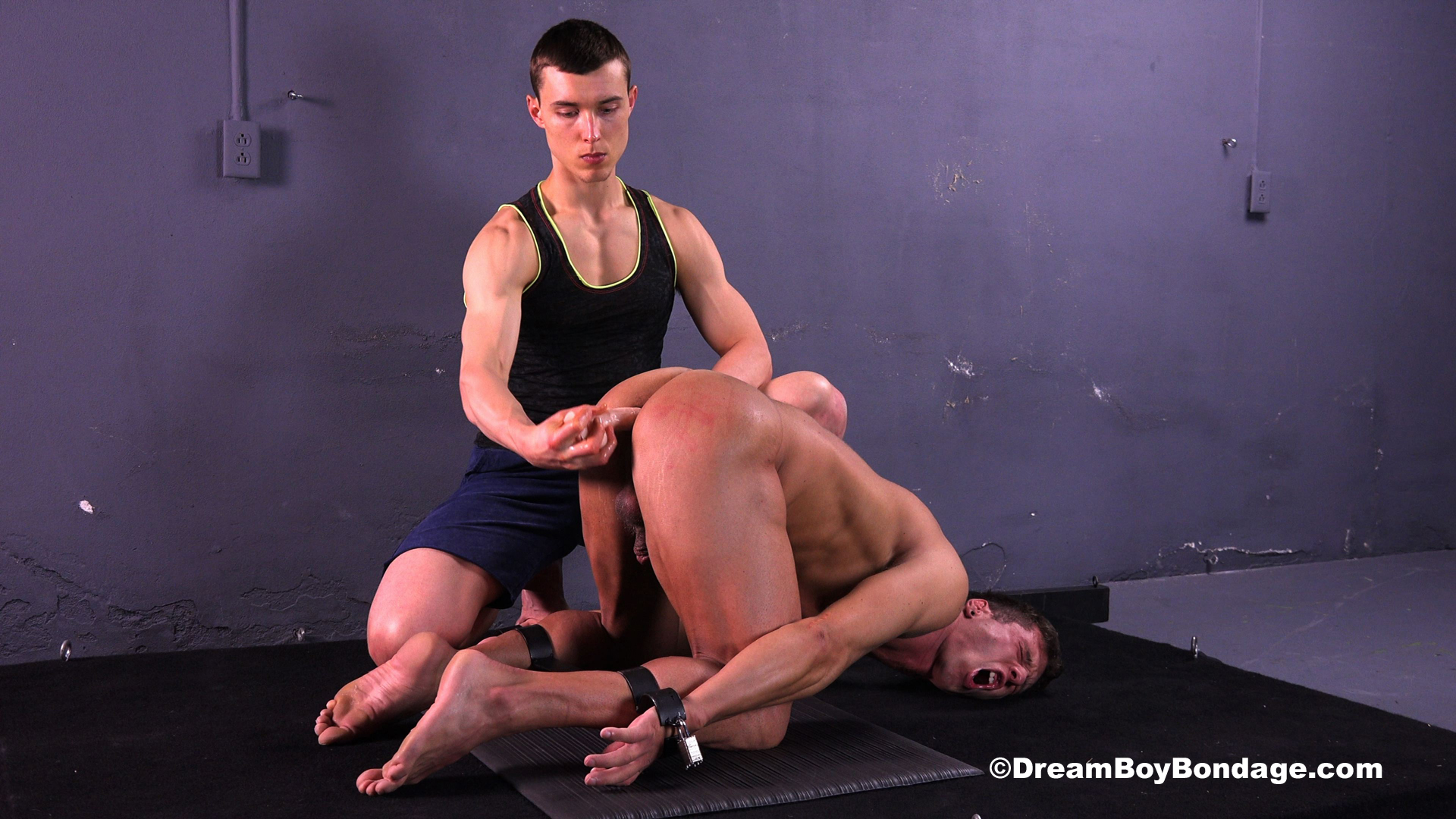 You get two new episodes every week from two on-going series. The episodes, each 15 minutes or longer, build on each other, creating a complete story.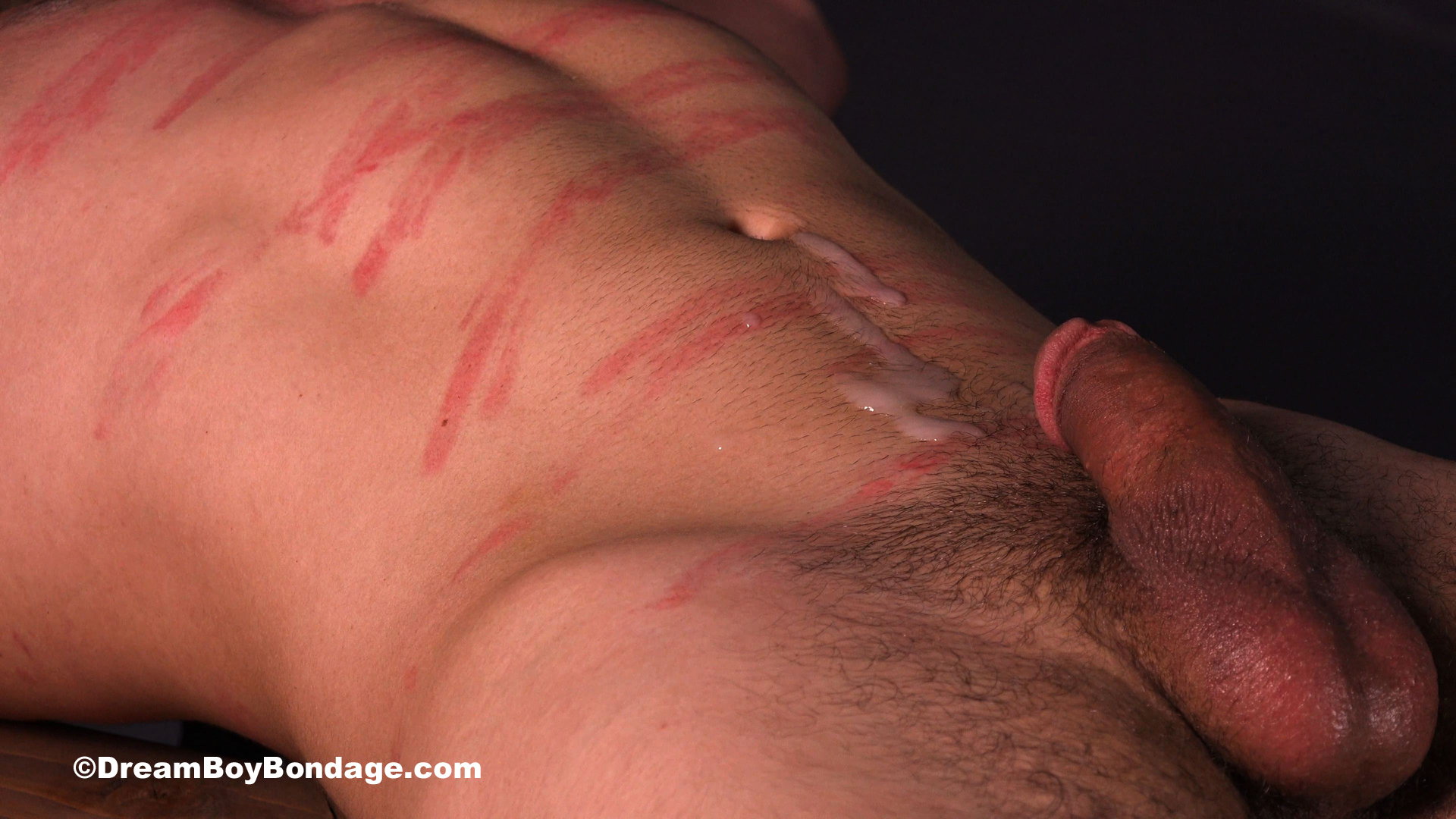 Video is full HD. You can download to your computer or your mobile device – or stream instantly through our "Watch Now" feature. The largest files are 1920 x 1080 pixels – true HD. Or you can download smaller files for smaller screens or when you have slower Internet access.
Video
All our movies are available as HD .mp4 files — the highest quality codex available. You can download them or stream them in three sizes, perfect for your phone, tablet or computer. Click any of the links below to download our preview video: